Does it work on Vista?
26 Sep 2006
The question on the lips of many (honest)! The answer: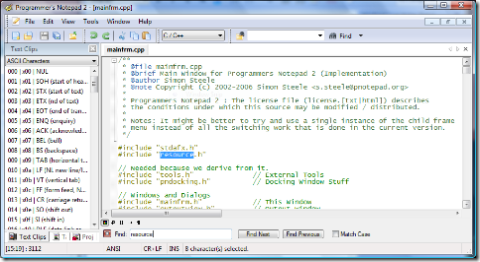 Of course it does!
This screenshot shows PN 2.0.7.610 running on Windows Vista build 5728 (the most recent public release). It also runs fine on Build 5600 and previous versions of PN 2 should work fine too.